Riot Vision
Riot Vision j.d.o.o. is a digital agency consisting of a team of young people with many years of experience in various branches of internet marketing. Our approach is filled with a positive attitude, and everything we do, we do with love.
We believe that every realized project is an opportunity for us to present ourselves to the world with our quality as a serious agency that will do everything to present your work and your personality in the best light. Because, every new visitor is another potential client, and every investment in business modernization is a potential profit.
We are driven by a passion for success, and every new project is an opportunity to make it happen.
We are driven by creativity with which we reach the most distant visitors.
We are driven by the quality with which, along with you and what you do, we sign ourselves as a partner who is worthwhile and who will do everything to justify the trust you place in us.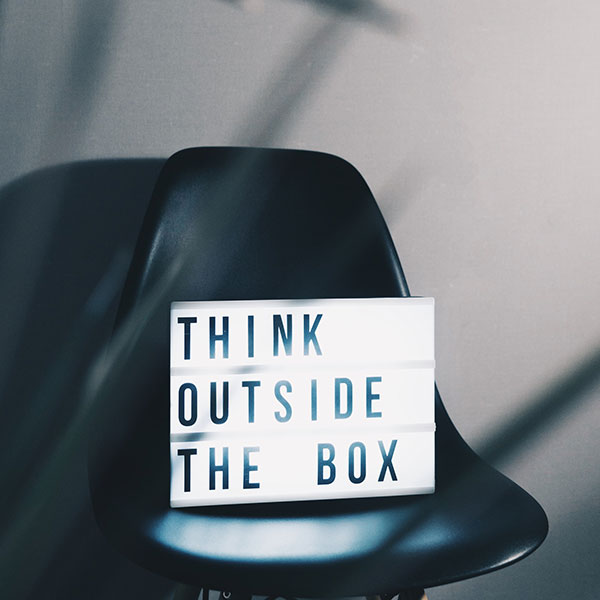 Every member of our team has years of experience in various branches of internet business. Given the wide range of services and experiences of our individuals in them, we can say with certainty that we are your right choice.
We love what we do and we do what we love, and we always give our maximum to deliver only the best results to our clients. Experience and trust are our core values that we implement in every project.
Let's take your business to the next level!!