B2B
As a digital agency that continuously cooperates with foreign clients by providing a white label service, we decided to be among the first in our area to offer the same type of service to domestic clients.
White label is a great way for You to provide Your clients with a complete digital agency service, even though you do not have enough capacity in your team to take on the necessary tasks.
If you are a freelancer, design studio, digital agency or any other person or company that needs help in implementing their own projects, Riot Vision will be ready to take on some of the work so that you can meet the deadlines. This creates a partnership and a long-year cooperation in which both parties will be satisfied.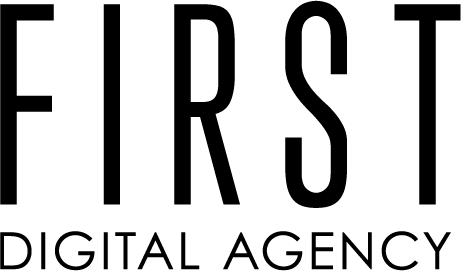 Looking for a white label agency?
Simply fill out the form below and we will contact you as soon as possible.
Let's take your business to the next level!!