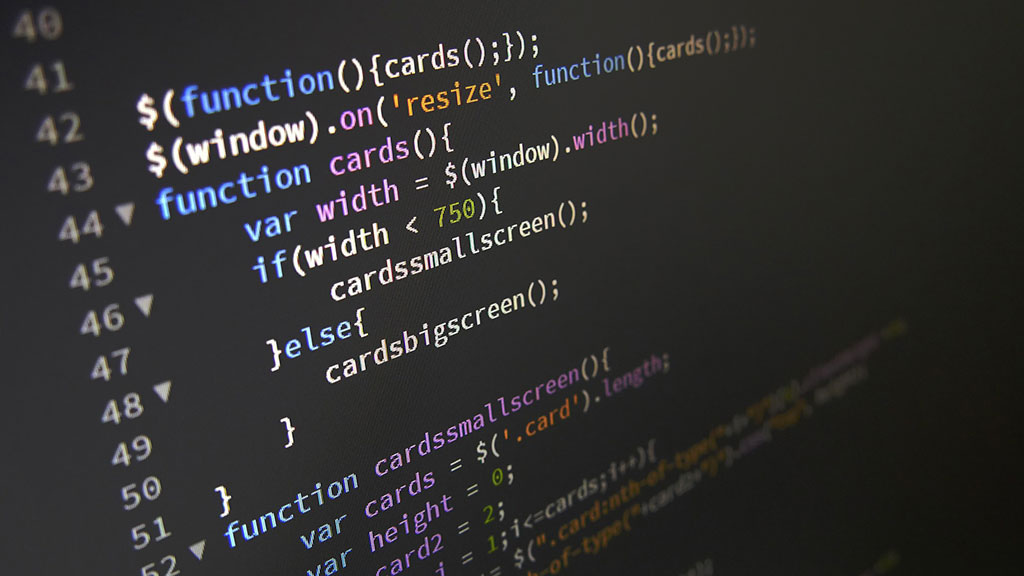 Web design
In today's time where the internet is connected to all aspects of life, having a high quality, modern and easily accessible website has become a necessity for achieving business success. Riot Vision has successfully recognized this and has chosen the creation of web pages as its main activity…
SEO optimization
Once a website has been created, it needs to be optimized so that search engines can recognize it thus making it easier and faster for customers to get the information they need. The vast majority of users who search Google will not go beyond the first page of the search results page. Our knowledge and experience will place you right there and thus improve the results of your business and presence in the world of entrepreneurship. It is certainly important to note that SEO optimization is a continuous process and that results cannot be achieved overnight …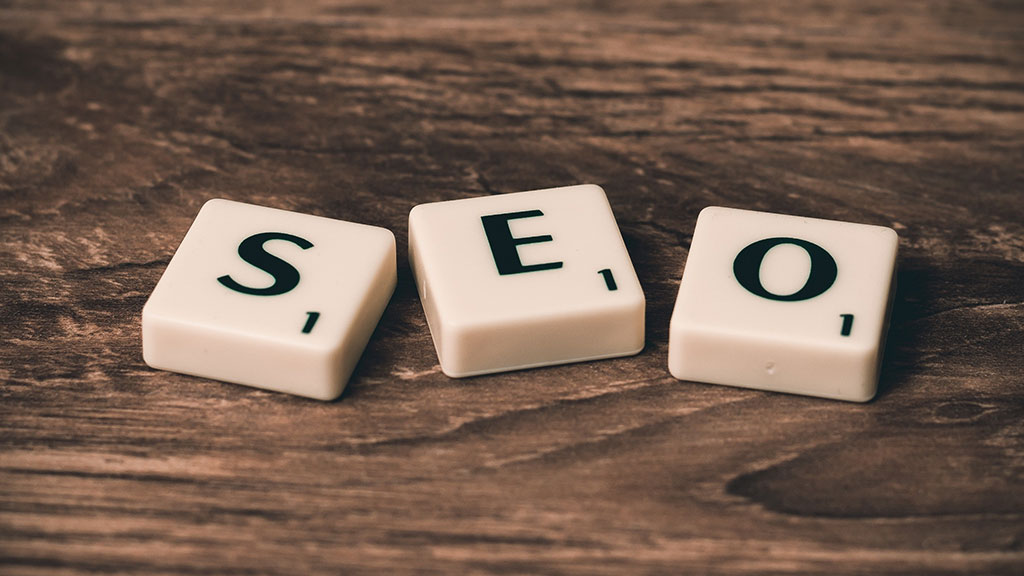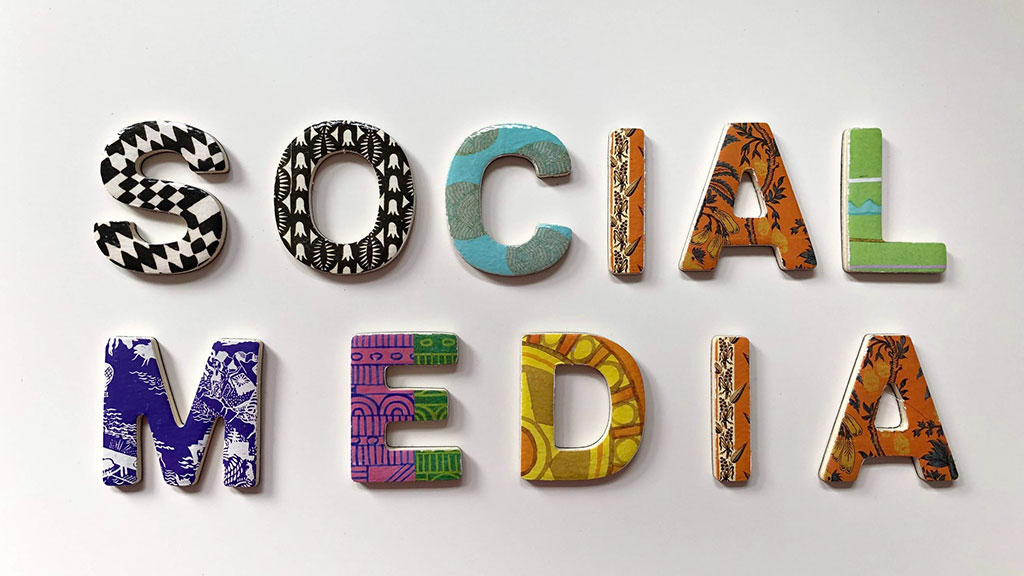 Social media
Social networks have completely changed our perception of the world and have become a place where companies build the loyalty of existing and new customers. Awareness of your brand is easiest to achieve by being present on social networks and constant communication with clients on a human basis, which social networks greatly facilitate …
Internet marketing
The term internet marketing means all activities that lead to the best possible presentation of your company, your service, your product.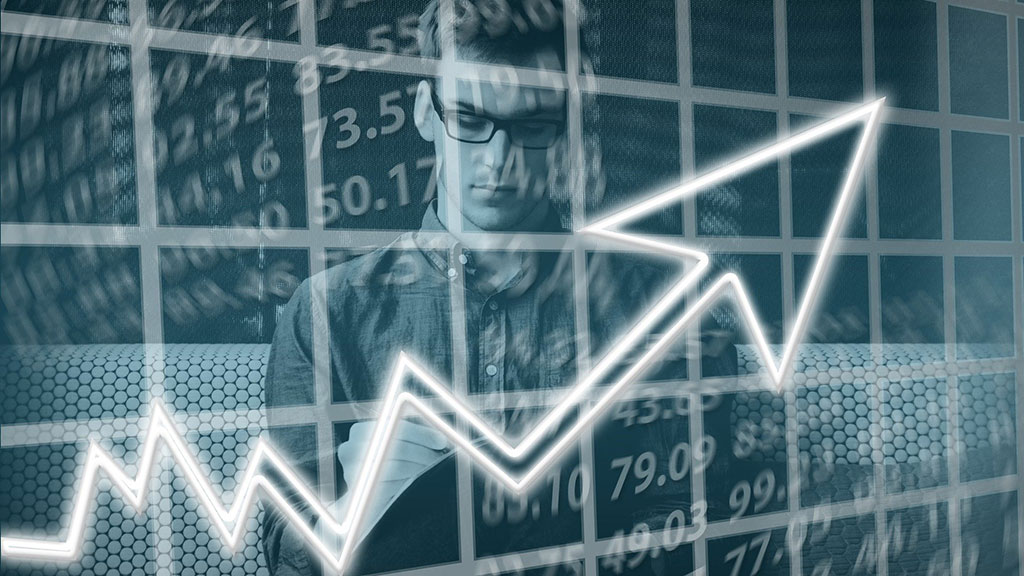 Online business consulting
Riot Vision specializes in providing consulting services in order to make your business more modern, efficient and profitable. With our consulting, you will quickly and efficiently present your business online, and reach new potential clients. Every investment in the modernization of business, in the online presence is a step closer to achieving business goals, and thus investing in the business future …
Quick fix
A service of quick repair of your website, profile or social media page. In a short time we will diagnose the problem, propose a solution and implement it…
Let's take your business to the next level!!