Internet marketing
The term internet marketing means all activities that lead to the best possible presentation of your company, your service, your product. For this purpose we use:
Google advertising
Facebook / Instagram advertising
Newsletter advertising
Creating a strategy for digital marketing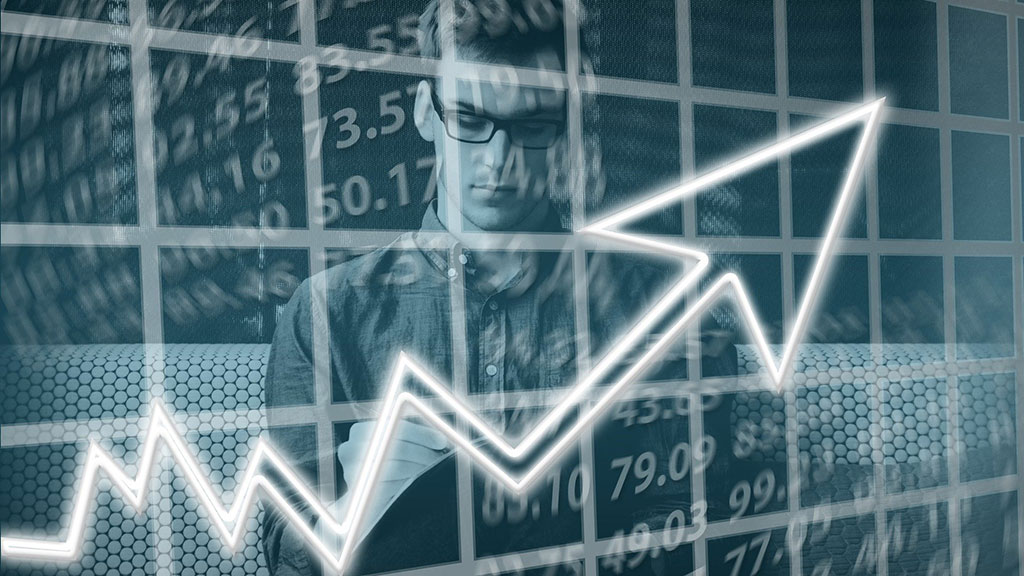 Google advertising
An advertising system that allows you to accurately target the market and the audience you want to show your ads to. We'll show your ads on all channels that Google uses to show your ads (Google Search Network, Google Display Network, Gmail Ads, and Youtube Ads) in regards to the selected criteria. There are many advantages of this method of advertising, in addition to the already mentioned, the biggest is that you have insight and control of your costs at all times, ie you only pay when users click on the ad.
Facebook / Instagram advertising
An advertising system that is similar to Google's advertising, but special enough that we dedicate ourselves completely to it, thus taking advantage of one of the largest sales channels. With more than a billion and a half users, Facebook is the largest social network on the planet, followed closely by Instagram, which uses the same system as Facebook. The targeting capabilities of the desired audience are as great as on Google advertising. Also, one of the essential features of this type of advertising is that users themselves spread information about your brand, promote it and become your promoters themselves.
Newsletter advertising
This is a way of advertising that offers personalized communication with your current and future service users or customers. We use it because it also offers great reach, tiny to no cost and creates loyalty. We use Maichimp as a great tool for newsletter advertising.
Creating a strategy for digital marketing
Once we get acquainted with your business we will be able to provide the best solution for your online marketing.
Let's take your business to the next level!!