SEO optimization
Once a website has been created, it needs to be optimized so that search engines can recognize it, thus make it easier and faster for customers to get the information they need. The vast majority of users who search Google will not go beyond the first page of the search results page. Our knowledge and experience will place you right there and thus improve the results of your business and presence in the world of entrepreneurship. It is certainly important to note that SEO optimization is a continuous process and that results cannot be achieved overnight.
Onsite basic SEO optimization
In the process of creating a website, in the very beginning there are certain rules that need to be followed in order to greatly facilitate the access of the search engines and to retrieve information that you consider relevant, and at the same time users of your services consider relevant too.
Offsite SEO optimization
In addition to the basic optimization directly on the website, it is necessary to create quality backlinks from site with quality content that will let search engines know that this is a website that deserves the attention of your future customers.
Improving the ranking of an existing website
If you own a website that has been around for a while and is not producing the desired results then you have done something wrong. It is up to us to analyze it and use our know-how methods to improve its position on search engines by optimizing the content and all other elements that make up a successful SEO optimization.
W-Questions
The name comes from the main questions that users ask themselves when researching and searching the endless internet to find the goods and / or services they need. Who, when, what, why, where, which are some of them, and we will work on your online presentation to respond to each of them and thus take it a step further to make your service or goods more accessible.
Keyword research
In the process of creating content for your website, we pay special attention to the terms that the everyday person searches for on the internet. After a thorough research, we embed them in the website making it indispensable in search engines.
Page Speed optimization
It is human nature for people not to linger on websites that an need eternity to load. Therefore, using a number of tools and methods we have pay special attention to creating web pages that load quickly. A website that loads quickly leaves a positive impression on the visitor, and this is a sure sign that they will come back and get to know your services or goods better.
Creating an action plan to improve the website
As we have already mentioned, SEO optimization is a continuous process and it takes constant work to achieve results, but it is also necessary to continue with these activities because your competition will also work to improve their own position.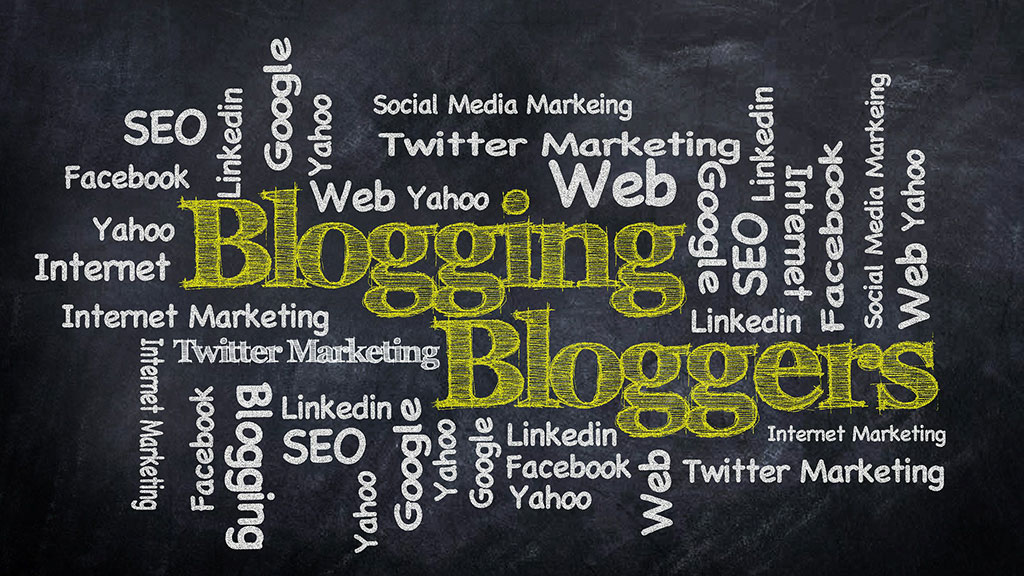 Let's take your business to the next level!!